ENERGY FOR REGIONAL PROSPERITY
PT Migas Hulu Jabar ONWJ (MUJ ONWJ) is a Regional Company (PPD) that is engaged in the management of Participating Interest (PI) 10 % in the Offshore-North West Java Working Area (WK ONWJ)/block.
PT Migas Hulu Jabar ONWJ (MUJ ONWJ) is owned by a Government-Owned Enterprise of West Java Province, DKI Jakarta Province, Karawang Regency, Indramayu Regency, Subang Regency, and Bekasi Regency.
MUJ ONWJ is a pioneer company that implements the Regulation of the Minister of Energy & Mineral Resources (ESDM) No. 37 of 2016 concerning the Management of PI 10%. MUJ ONWJ has a great opportunity to advance because of the strong support from the Provincial and Regional Governments as shareholders and is supported by experienced, professional, and highly dedicated human resources.
Timeline Stories English

Deed of Establishment of PT. MUJ ONWJ No. 59 before a Notary and Decree of the Ministry of Law and Human Rights Number: AHU-0010454.AH.01.01 of 2017 concerning the Ratification of the Establishment of a Limited Liability Company Legal Entity PT. Migas Hulu Jabar ONWJ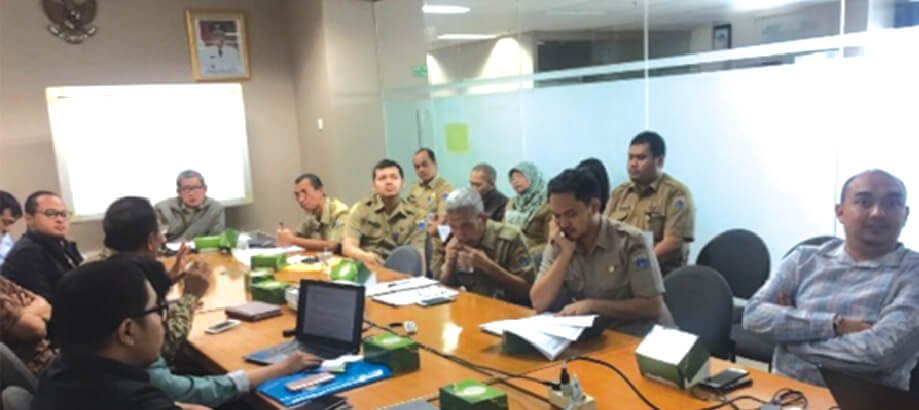 Discussion on 10% Offshore North West Java (ONWJ) Participating Interest (PI) Offer to BUMD DKI Jakarta Province on 23 February 2017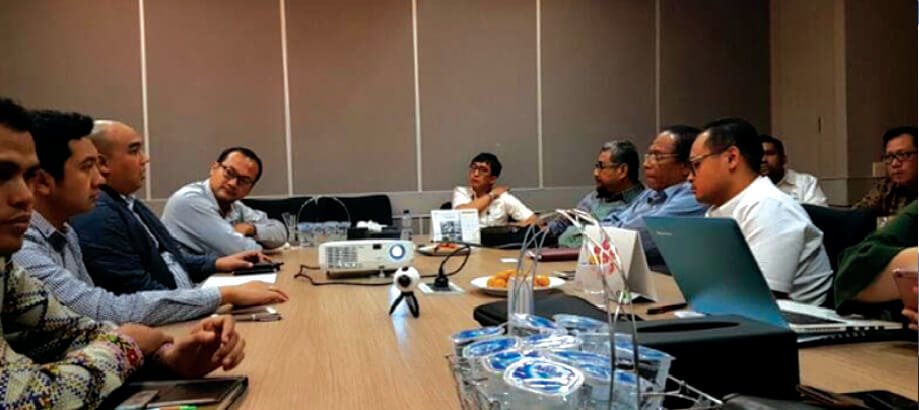 Discussion of Due Diligence Results related to the Proportion of PI ONWJ between PT Jakpro and PT MUJ on April 3, 2017
SKK Migas Letter No. SRT-0028/ SKKMI0000/2017/S0 regarding 10% Interest Participation ("PI") in the North West Java Offshore Working Area
Mutual Agreement between PT. MUJ and PT. Jakpro regarding share ownership in PT. MUJ ONWJ in the context of collaborative management of 10% PI in ONWJ WK
The signing of the Memorandum of Understanding between the Provincial Government of West Java and the Provincial Government of DKI Jakarta regarding the Distribution of the 10% Participating Interest Portion in the ONWJ WK on July 10, 2017
Hearings between PT. MUJ, PT MUJ ONWJ, PT. Jakpro, PT. PHE, and PT. PHE ONWJ related to follow-up activities on Participating Interest 10% of WK ONWJ. Held on August 9, 2017
The signing of the Memorandum of Understanding between the Provincial Government of West Java and the Provincial Government of DKI Jakarta regarding the Distribution of the 10% Participating Interest Portion in the ONWJ WK on July 10, 2017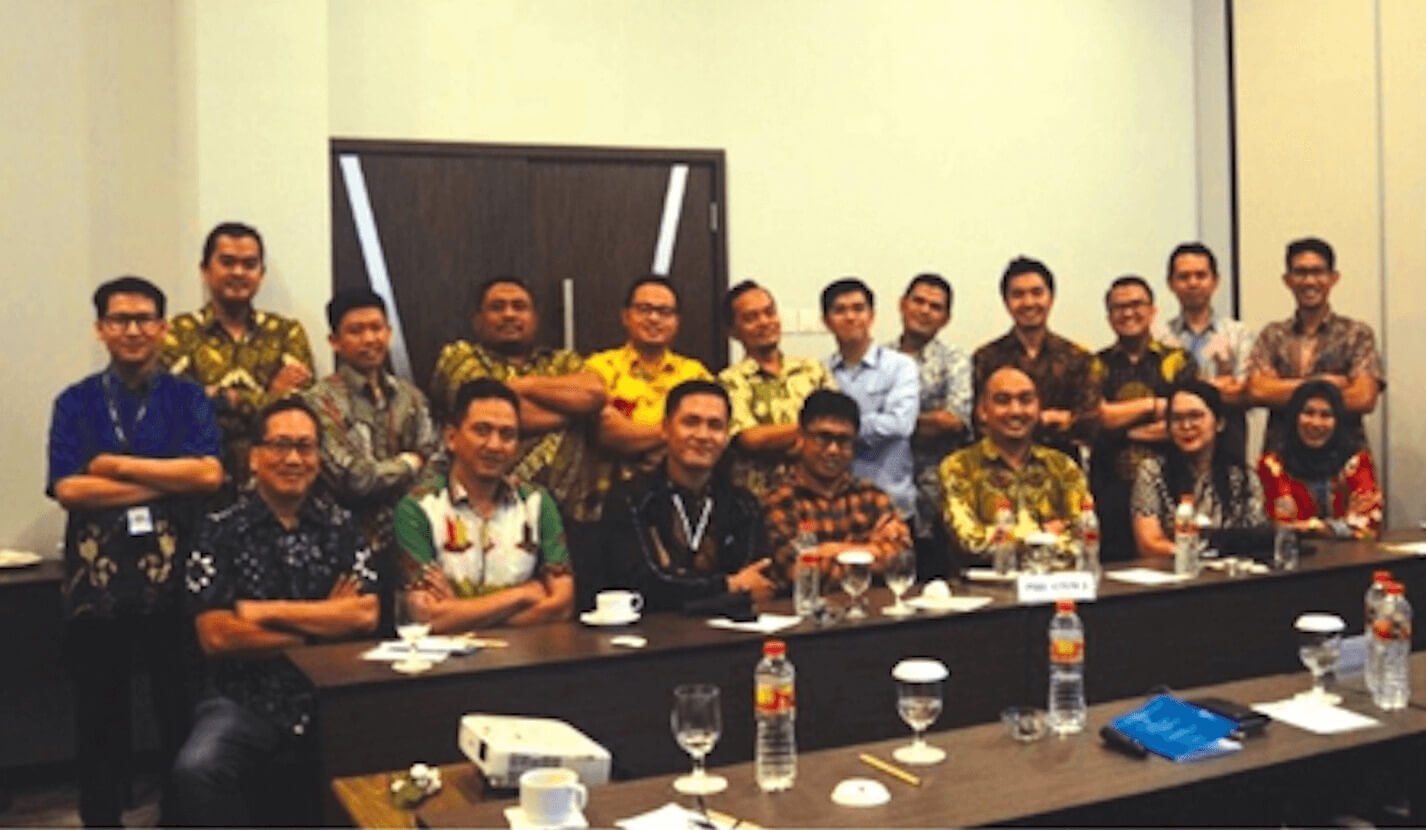 Discussion of Work Program and Budget between PHE ONWJ and MUJ ONWJ in Sentul, Bogor on December 5, 2018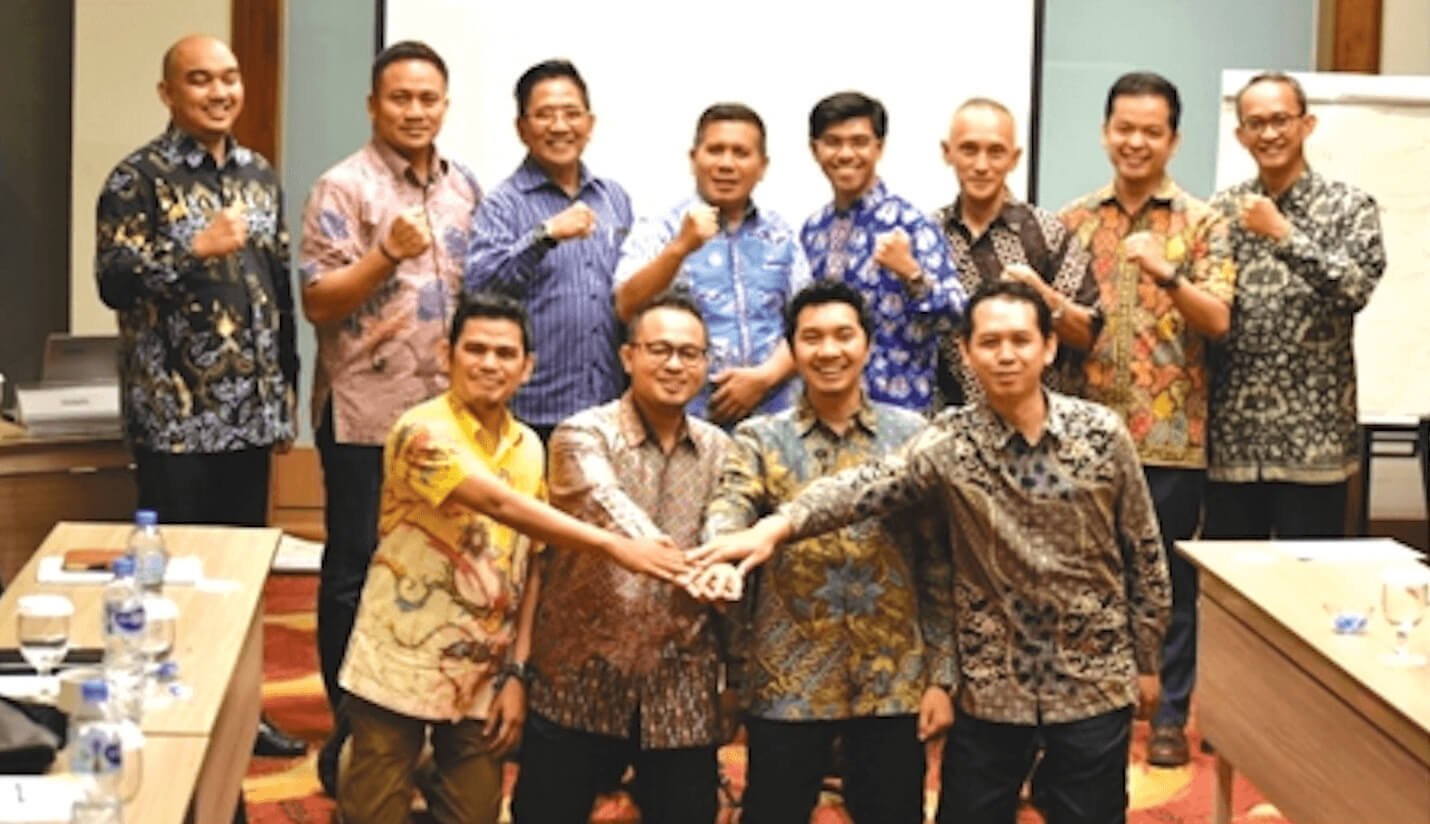 PT MUJ ONWJ Extraordinary General Meeting of Shareholders on December 14, 2018 at Mercure Hotel, Bandung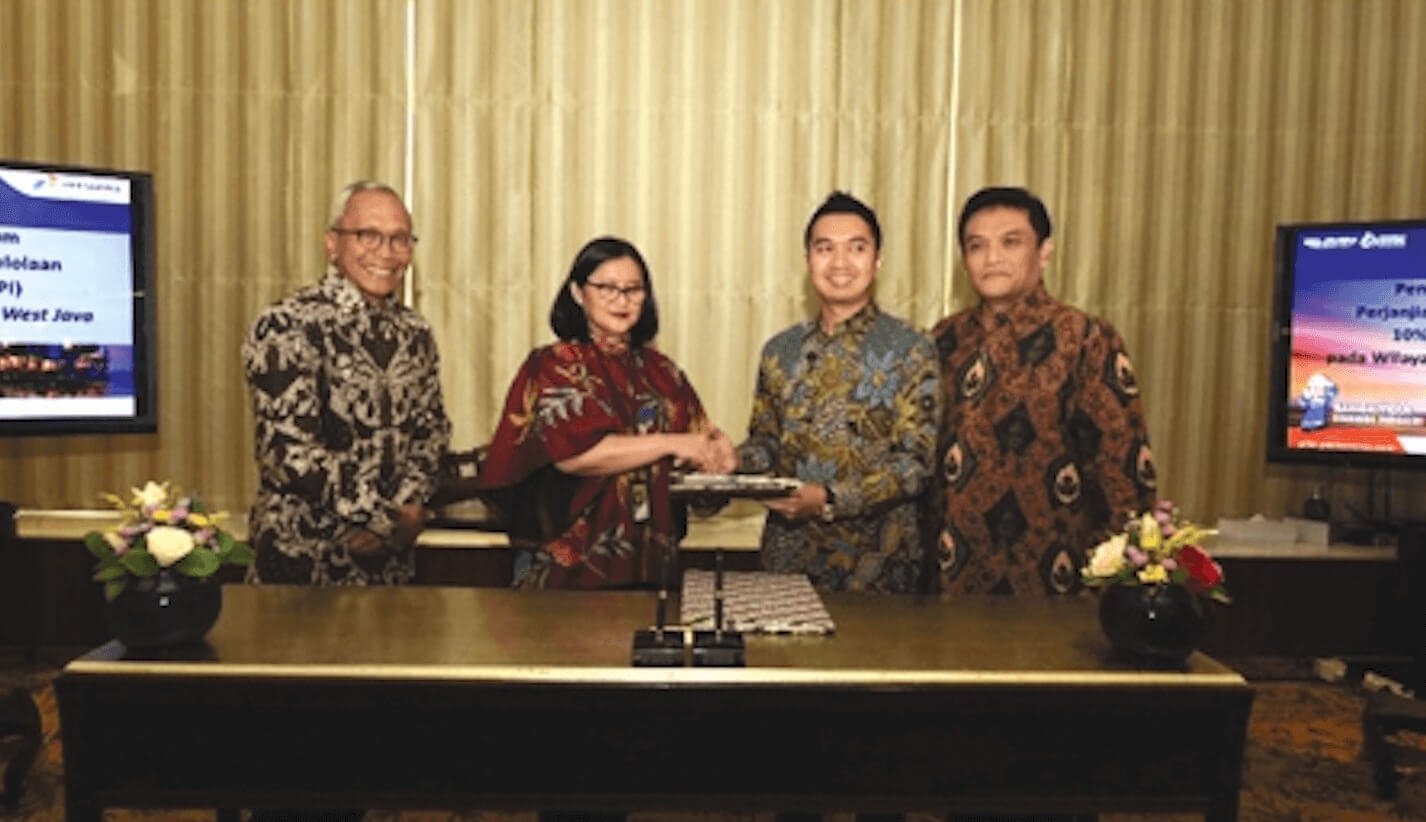 Signing of Addendum Agreement on Transfer and Management of 10% PI at ONWJ WK between PHE ONWJ and MUJ ONWJ on 6 February 2019
Annual General Meeting of Shareholders and Extraordinary General Meeting of Shareholders of PT MUJ ONWJ on March 29, 2019 at Mercure Hotel, Bandung
With HR, GCG processes, and 10% benefits that have been obtained, MUJ ONWJ continues to become the Best Company that optimizes 10% PI benefits for Shareholders and the Community